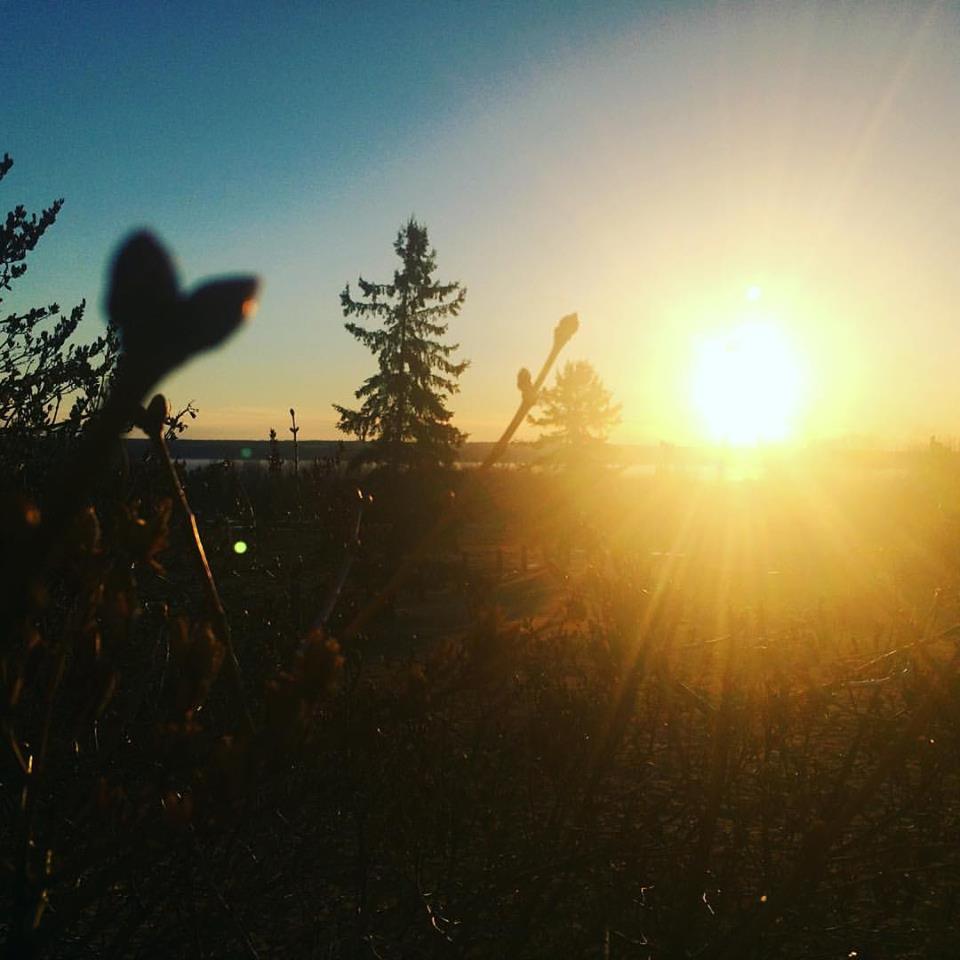 Healing & Empowerment Session
Sacred Ceremony for connecting directly with Source. You are invited to relax and let go as you open to receive divine guidance, healing and self-empowerment as directed by your Higher Self and Spirit Team. Within this sacred space Terri Ann is a clear channel, supporting your body, mind and heart through divine love to self heal, regenerate and restore harmony. Welcoming you to live in your greatest joy, health and prosperity with courage and grace. Each session is unique and intuitive. Sacred tools including sound vibration, guided imagery, breath of life, crystals, essential oils and oracle cards may be used.
Healing & Empowerment Session $111
Healing
& Empowerment
Session with Massage $144
Purchase a package of 4 sessions and save 15%

Radiance Facial with Energy Healing $144

Awaken your radiance from within as you enjoy the uplifting aromas and effects
of natural ingredients,
rejuvenating massage
and energy balancing.
Experience deep relaxation, lightness and a beautiful glow.
Our natural beauty truly is a reflection of our inner
environment, as we release tension, balance
emotions and energy our youthful
Energy Healing, Massage & Radiance Facial $222
This lovely combination of intuitively guided energy healing, massage
and
regeneration for the skin brings an expanded state of awareness
and
bliss. As you drift into the realm of spirit and connect with
your
higher Self layers of tension and stress melt away.
Igniting your light within and joy of life.
Mini sessions are available upon request
Specialization for Fertility, Pregnancy, Birth, Postpartum, Loss, Grief and Trauma
Distance sessions available
7 Reasons to experience Energy Healing
1. Releases energy blockages allowing you to feel light, bright, happy and energized.
2. Clears stress and tension in the mind & body to facilitate deeper relaxation.
3. Accelerates the body's natural ability to heal itself & increases vitality.
4. It can help with acute injuries, chronic health issues & pain relief.
5. It helps clear negative emotional and mental thought patterns.
6. Greater awareness & understanding of yourself and others.
7. Helps transform anxiety, worry, anger, fear & irritability.
Energy Healing is meant to be a complimentary modality to western medicine.