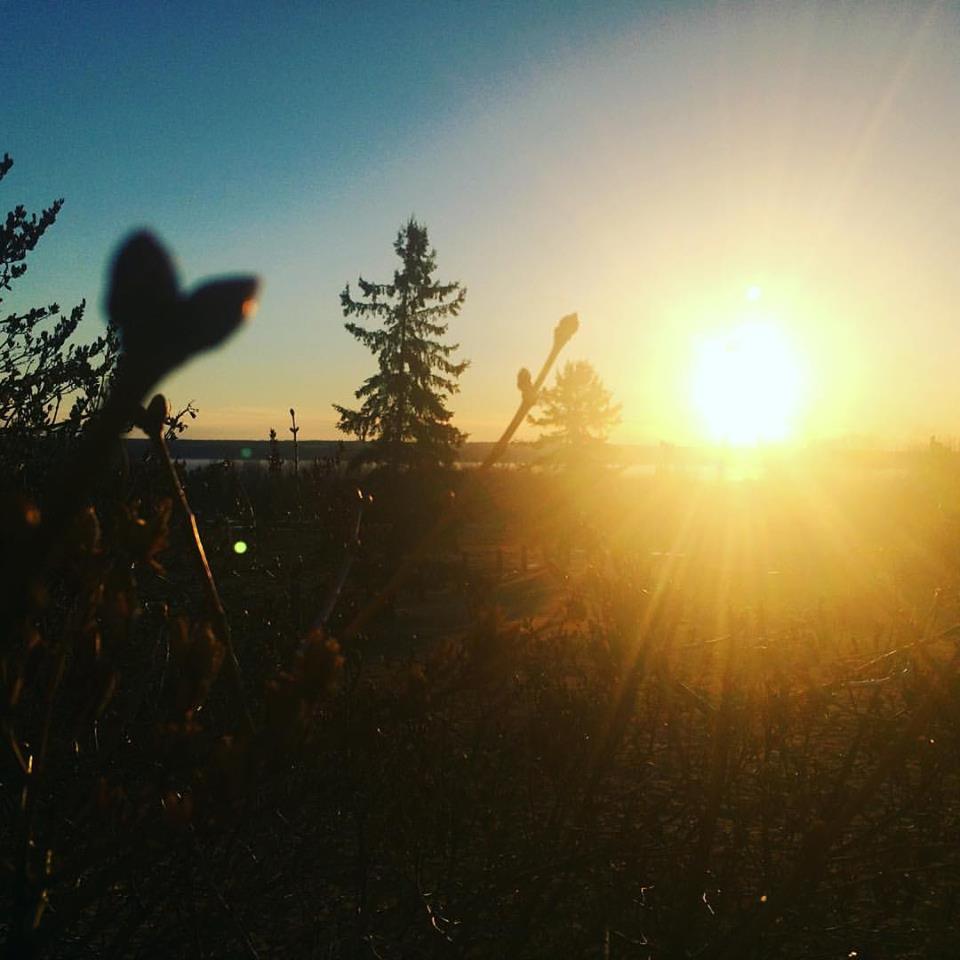 Energy Healing Session
- This holistic practice is a natural and safe method of using various techniques
to channel
life force energy from the Universe
, expanding awareness and receptivity for deep relaxation, stress reduction,
support, personal and spiritual growth
as well as
healing the body, mind, emotions and spirit. Terri Ann
works
from the heart, a place of love and openness allowing each experience to be
unique.
She will
be
guided
to share
a
variety
of tools including high
vibrational healing
energy,
tapping,
source
breath,
sound
healing with quartz crystal singing bowls,
voice,
reiki,
essential
oils, smudge
crystals healing,
pressure
points,
traditional
Thai
massage
and
hands
on
body
work. Helping to
clear,
balance
and vitalize
your
energy
system and
Chakras
as well as
release
negative
energy,
creating
harmony.
Most people
feel a
deep
sense
of
peace,
lightness,
serenity
and
well being.
Terri Ann
will
share
insights,
presence of
spirit
as well as
information
that
arises
during
the
Energy Healing Session $90
Extended Energy Healing Session with Massage $125
Purchase a package of 4 sessions and save 15%
Radiance Facial with Energy Healing $133

Awaken your radiance from within as you enjoy the uplifting aromas and effects
of all natural ingredients,
rejuvenating massage
and energy balancing.
Experience deep relaxation, lightness and a beautiful glow.
Our natural beauty truly is a reflection of our inner
environment, as we release tension, balance
emotions and energy our youthful
Energy Healing, Massage & Radiance Facial $211
This lovely combination of intuitively guided energy healing, massage
and
regeneration for the skin brings an expanded state of awareness
and
bliss. As you drift into the realm of spirit and connect with
your
higher Self layers of tension and stress melt away.
Igniting your light within and joy of life.
Mini sessions are available upon request
Specialization for Fertility, Pregnancy, Birth, Postpartum, Loss, Grief and Trauma
Distance sessions available
7 Reasons to experience Energy Healing
1. Releases energy blockages allowing you to feel light, bright, happy and energized.
2. Clears stress and tension in the mind & body to facilitate deeper relaxation.
3. Accelerates the body's natural ability to heal itself & increases vitality.
4. It can help with acute injuries, chronic health issues & pain relief.
5. It helps clear negative emotional and mental thought patterns.
6. Greater awareness & understanding of yourself and others.
7. Helps transform anxiety, worry, anger, fear & irritability.
Energy Healing is meant to be a complimentary modality to western medicine.