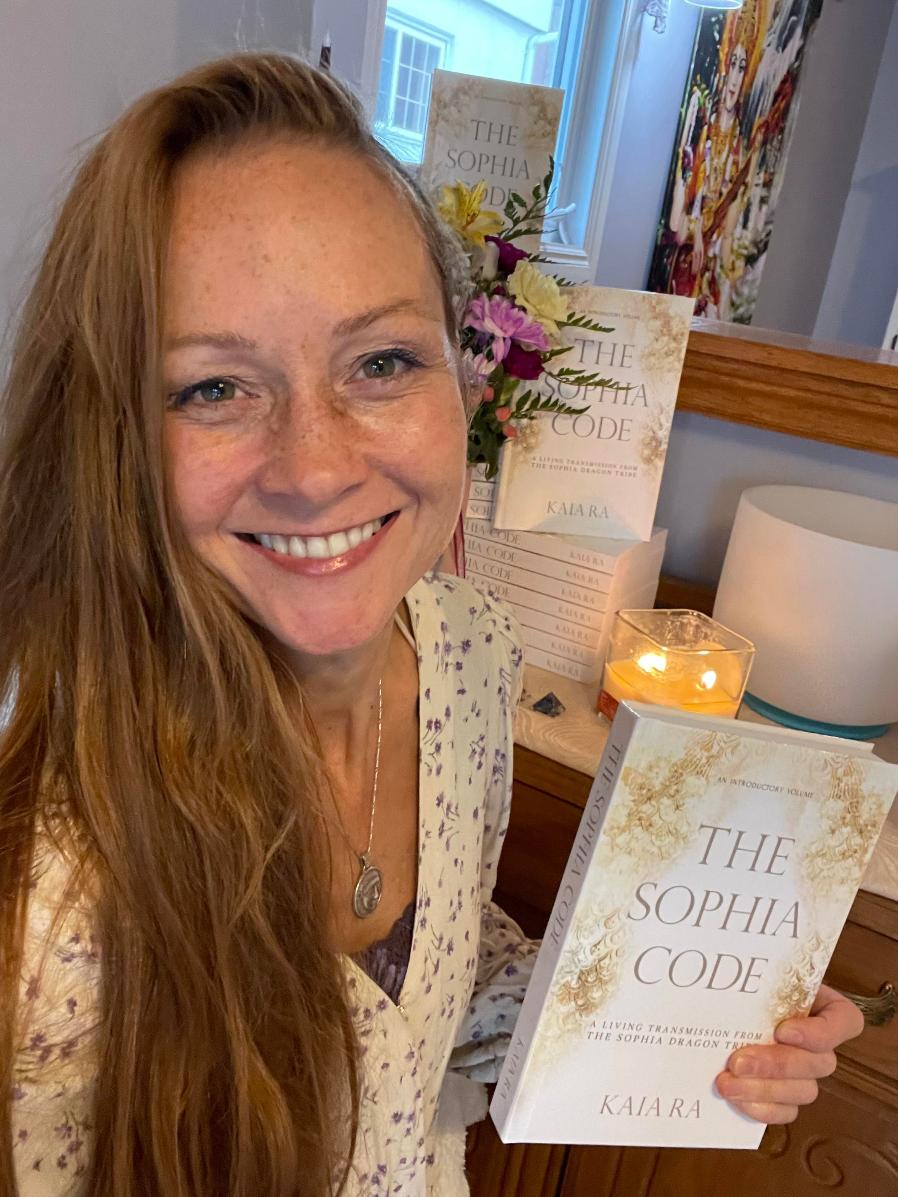 Sophia Circle Journeys ~ Temple Gates open in 2022, details coming soon.

Soul Session ~ Healing & Empowerment

Sacred Ceremony for connecting directly with Source Consciousness. You are invited to relax and let go as you open to receive divine guidance, healing and self-empowerment as directed by your Higher Self and Spirit Guides. Within sacred space Terri Ann is a clear channel, supporting your body, mind and heart through divine love, to self heal, regenerate and restore harmony. Welcoming you to live in your greatest joy, health, peace and prosperity with courage and grace.
As directed by your Higher Self and your pure intention, you may choose to awaken Divine Feminine and Divine Masculine qualities within you, activate the spiritual technology of your crystalline chromosomes and Angel Wings. Each session includes hands on healing and is uniquely intuitive and in alignment with the highest good of all. May incorporate Sound Healing with quartz crystal singing bowls, Yoga, Meditation, Massage and chakra activation to increase energy, release tension and expand awareness. Various spiritual tools may be shared.
Soul Session $111
What is

Elemental

Healing

™?
Elemental
Healing
™ is a new energy
healing
modality that brings you into communication with the consciousness of Mother Earth and her
elemental
kingdoms for greater health,
healing
and empowerment. The system was created in 2019 by Calista and George Lizos from their personal experiences with the nature beings as well as nature's direct teachings.
Receiving a treatment of
Elemental
Healing
™ can create profound shifts in your consciousness, and can support you to feel more focused, confident and connected to your intuitive self. A session of
Elemental
Healing
™ may include hands-on
healing
, guided meditations, energy attunements and a catered variety of spiritual practices to help joy, health, love and abundance to flow freely in your life. As energy is drawn from the primal elements of earth, air, fire, water and spirit you'll invariably feel in greater balance and harmony with life following a treatment, and may enjoy a deeper affinity with nature, too.
Elemental
Healing
™ is undergoing formal registration and is the first nature-based
healing
system to draw from all the elements and
elemental
s of nature. It was created to support both personal and planetary ascension.
What is involved in

Elemental

Healing

™ treatment?
Each treatment of
Elemental
Healing
™ is as sacred as it is profound with sessions catered to meet the intentions of the recipient. In each treatment, a trained
practitioner
connects with the appropriate elements and
elemental
energies to meet their client's needs and to bring about health,
healing
and empowerment where it's best needed, be that on a physical or non-physical level.
Certified Elemental

Healing

™

Practitioner

Terri Ann Gilbert offers In Person and Distance

Elemental

Healing

™ Treatments and Meditations for individuals and groups at various locations. Recommendations ~ Bring your awareness to your heart centre, connect with your breath and set your intention. Have purified water with you to receive the blessings of high vibrational energy activating your water. Drinking plenty of water after your treatment will help you ground, hydrate and feel connected as you flow through the rest of your day and week with ease and grace. Setting time aside to journal your experience awakens your awareness to all that you have received and supports you in revisiting this resonance. If you are preparing for a Distance

Elemental

Healing

™

S

ession, find a comfortable place that is private and quiet. You may wish to create a sacred space by having fresh flowers, candles, essential oils and relaxing music. Invite your body, heart and mind into receptivity.
Elemental

Healing

™ Session

~ $88

(a

pproximatel

y 45 minutes)
Intuitive Heart Centred Yoga~ for Conscious Living and relieving stress. Improve flexibility, strength, stability and concentration. Cultivate compassion, courage, peace and abundance. Experience mental clarity, energy activation and chakra balance. Guided yoga, relaxation, breathwork and meditation for body, mind, spirit harmony.
Private Lessons are customized for you. Suitable for all ages and levels.
Classes may include Sound Healing with quartz crystal singing bowls and other spiritual tools or techniques.

Please consult your physician prior to starting any exercise program.
Meditation ~ Experience peace of mind, expanded consciousness and increased energy.
Reduce stress, anxiety and tension as well as balance emotions. As you regain a sense of empowerment, grace and courage, learning to flow with life. Meditation is a personal practice using specific techniques of breathing, mantras/sound vibrations, mudras/pressure points and guided imagery to cultivate loving acceptance, gratitude and compassion. Improve concentration, relaxation, patience and create space for intuitive guidance, creativity, joy and spiritual awakening.
Distance Yoga and/or Meditation Session ~ $55 ~ 30 minutes or $111 ~ 60 minutes