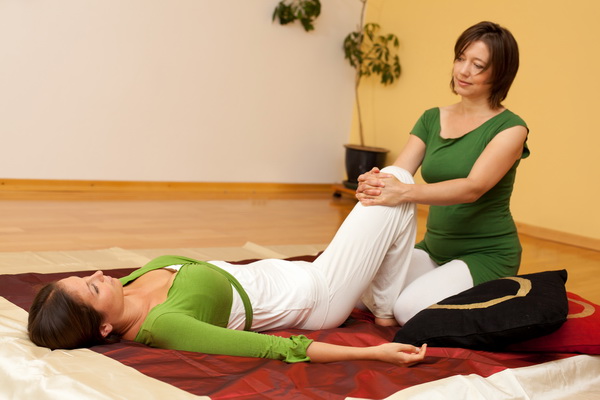 Massage
Thai & Thai Oil Massage
120 minute $170
90 minute $125
60 minute $90
30 minute $60
Herbal Heat or Stones w Thai/Thai Oil - add $20

Hot Stone Massage
80 minute full body $105
60 minute full body $90
Relaxation Massage
90 minute full body $110
60 minute full body $75
30 minute $50
Thai Massage * An ancient healing therapy from Thailand. The therapist uses slow rhythmic movements, compresses and stretches providing a powerful, healing experience. The client is wearing loose, comfortable clothing, as this treatment is preformed on a floor mat. Thai massage is both relaxing and energizing.
Thai Oil Massage * is a combination of traditional Thai Massage & Relaxation Massage offered on a massage table. The practitioner will use rhythmic movements and rocking compressions to ease away tension in the muscles and balance your energy, followed by soothing oils to relax the body, mind and spirit. You will be undressed and draped with fresh sheets and a blanket for your comfort.
Herbal Heat * Increase your well being with the healing power of Herbal Heat Thai massage. This massage is performed the same as the traditional Thai massage, with palming the full body, along the energy lines, plus the added comfort of steamed compresses used over the entire body. This will help to relieve stress and create a deep sense of relaxation. Herbal Heat Thai Massage appointments can be booked for 60 minutes or longer to enhance your experience.
Hot Stone Massage * Journey into a deep state of relaxation. Smooth, heated lava stones and a healing touch create a soothing treatment that relaxes the entire body and mind.