Yoga of Awareness is for anyone who wants to reduce stress, increase energy and feel happy and healthy.
Improve your flexibility, strength, stability and concentration. Clear the mind and breathe well.
Learn yoga, relaxation, breathing techniques and meditation that fulfills your personal needs.
Private Lessons are customized for you. Suitable for all ages and levels.
Kundalini Yoga & Meditation based practice.

Most classes include Sound Healing with quartz crystal singing bowls.
Please consult your physician prior to starting any exercise program.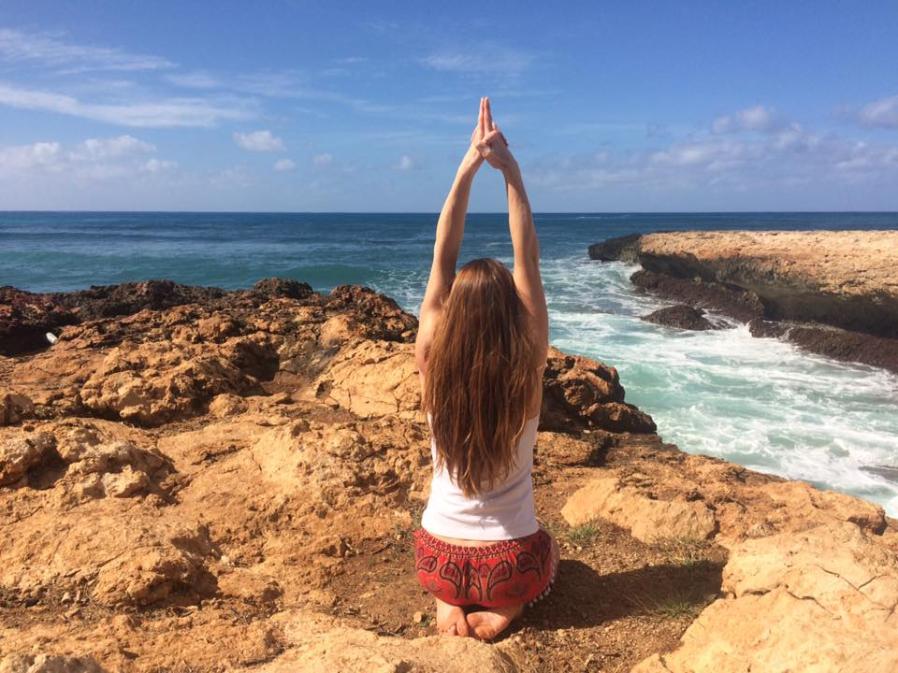 Yoga & Meditation
Personal Yoga and/or Meditation $55+
Couples, Mother & Child, Friends
Yoga, Relaxation & Meditation $77+ (for two)

SAVE 10% on a 10+ lessons package

Group Yoga Classes
Tuesday's from 3:15-4:15pm
$20 per class when you purchase a session or $25 drop-in
Meditation Classes
Thursday's from 1:15-1:45pm

$12 per class when you purchase a session or $15 drop-in
Spiritual Practice at Bay Lake, Latchford
Wednesday Evenings 7pm to 8:15pm
$30 drop in
Session package $25 per class, 4 minimum
Please contact us to reserve your space. Dates and times may vary.
Please contact Terri Ann Gilbert
Call 705-647-0011 or txt 705-676-6153 for more information.