Holistic Health & Wellness
Honouring all that you are from heart to soul and head to toe.

Welcome to a sacred space where you are invited to choose your experience.
Rest, Relax, and Receive. Enjoy Peace, Quiet and Serenity. Visit, Laugh, and Share.
Or take a journey of Heart Expansion and Soul Activation.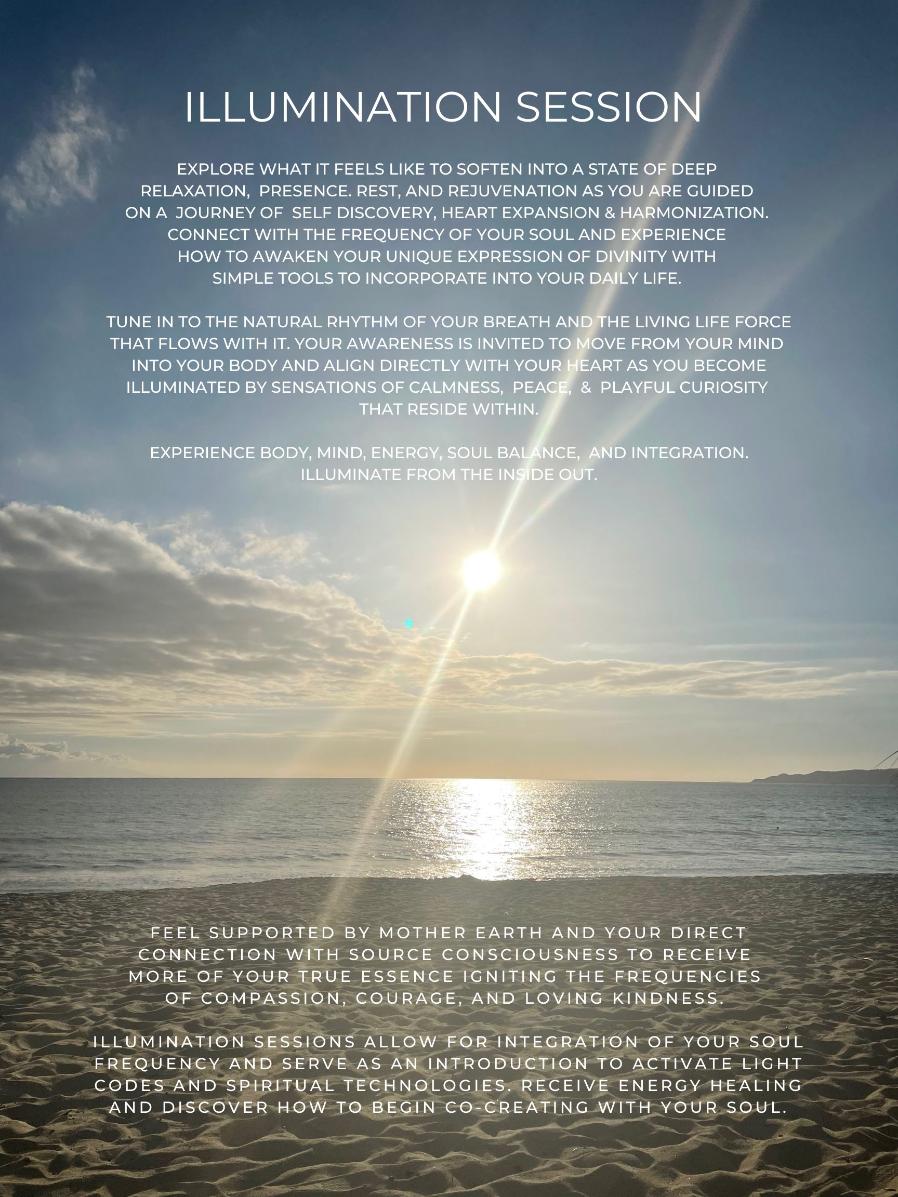 Click Soul Light Embodiment for complete details on Illumination Sessions
Our door is locked during relaxation services to create a peaceful and secure environment. Calls and texts will be returned when I have my schedule available. Thank you for your patience as I also work from home and continue to receive amazing upgrades, certifications, and teachings to share.

Please text Terri Ann 705-676-6153 or call 705-647-0011
to save your space and schedule product visit.

Weekdays by Appointment between 8:15am ~ 4:15pm
Hours vary according to bookings.

Follow me on Facebook & Instsgram to receive insights, inspiration and light codes for your ascension through the frequencies of love, joy, freedom, abundance, and playful curiosity:
Terri Ann Radiance
Essentials, New Liskeard ON
Address ~ 15 Mary Street South, New Liskeard, Ontario, Canada