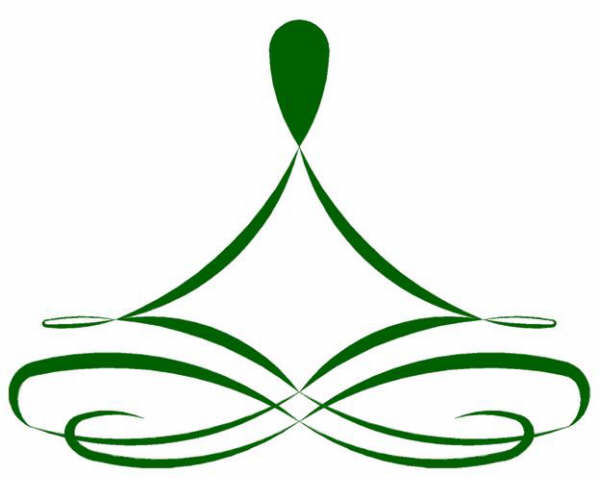 Holistic Health & Wellness
Welcome to our sacred space where we honour your sovereign divinity and that of all beings. We invite your Higher Self to uplift your human awareness, to be held in divine love, grace and receptivity as we serve you through the unconditional compassion of our hearts and healing hands.
It is our greatest joy to offer friendly, professional service in a peaceful and inspiring environment. Weaving alternative healing, personal care and holistic health supporting you to empower yourself while honouring both your divinity and humanity.
💚 Unity Consciousness and Joyful Living is our Prayer
We are grateful to support your journey of Body, Mind, Spirit Harmony 💚
Gift Certificates available

For your convenience GC's can be purchased by text and processed through etransfer.

All gift certificates are redeemable for any product or service.
Text Terri Ann at 705-676-6153 or call if wish
A beautiful gift of personal care and self honouring.
Our door is locked during relaxation services to create a peaceful and secure environment.
Please text Terri Ann or call Essentials to save your space and schedule product pick-up.

Weekdays between 8:15am ~ 4:15pm
Hours vary according to bookings.


Schedule a visit to explore our beautiful selection of The Sophia Code sacred text,
Delizioso natural skin care, YonKa skin care,

crystals, malas, tapestry's, Divine Essence organic essential oils,

Gehwol foot care, Blinc mascara and eyebrow mousse, professional nail polish,
Essentially Northern essential oil soy candles, and more.
Follow us on Facebook for special offers and updates on events: Essentials, New Liskeard ON
Address ~ 15 Mary Street South, New Liskeard, Ontario, Canada

Your patience, kindness and continued business is greatly appreciated.