Soul Light Session
Heart Consciousness Expansion * Soul Frequency Activation * Higher Self Embodiment * Ascension
Welcome to a sacred space for connecting directly with your heart consciousness and activating your beautiful Soul Frequency. You are invited to soften into relaxation and receive the pure light of your Higher Selves guiding the way. Terri Ann is a clear loving channel for supporting your body, mind, emotions, and heart with a sovereign invitation to shine your light and receive more of your True Self.
Experience the purity of your divinity, honour your humanity and feel your direct connection with Mother Earth, Source Consciousness, and your Soul Family.
Each session is intuitively guided and co-created with the pure essence of your Soul through the resonance of joy, peace, compassion, playfulness, and celebration of your multidimensional Self.
Your intention leads the session to move at a pace that feels graceful and loving. We may receive support from Elementals/Nature Spirits, Angels and Ascended Master mentors, guides, and light councils supporting your Soul Mission and ascension.
May incorporate Sound Healing with quartz crystal singing bowls, chanting/singing, yoga, meditation, massage, chakra activation, and more.
Soul Star Session
$111 60min.
Live on zoom or in person
Soul Star Session with Intuitive
Massage
Rhythmic movements and rocking compressions support your body to soften, balance energy, and welcome you to let go into pure relaxation. Soothing oils nurture your skin and invite your body, mind and soul to unite in a blissful experience of selfcare.
$155
Radiance Facial ~
Relax & receive the living life force of nature awakening your senses, illuminating your body, mind, and soul. Blessing your skin with rejuvenating pure natural ingrediency and nurturing massage in a guided journey to activate your Soul Frequency.
Experience deep relaxation, lightness and youthful glow that ripples through your entire being. Our natural beauty truly is a reflection of our inner radiance. The invitation is to allow your unique divine light
to
shine through your eyes, smile and even your skin.
$
155
Soul Star Session, Massage
& Radiance Facial
A beautifully powerful experience.
$244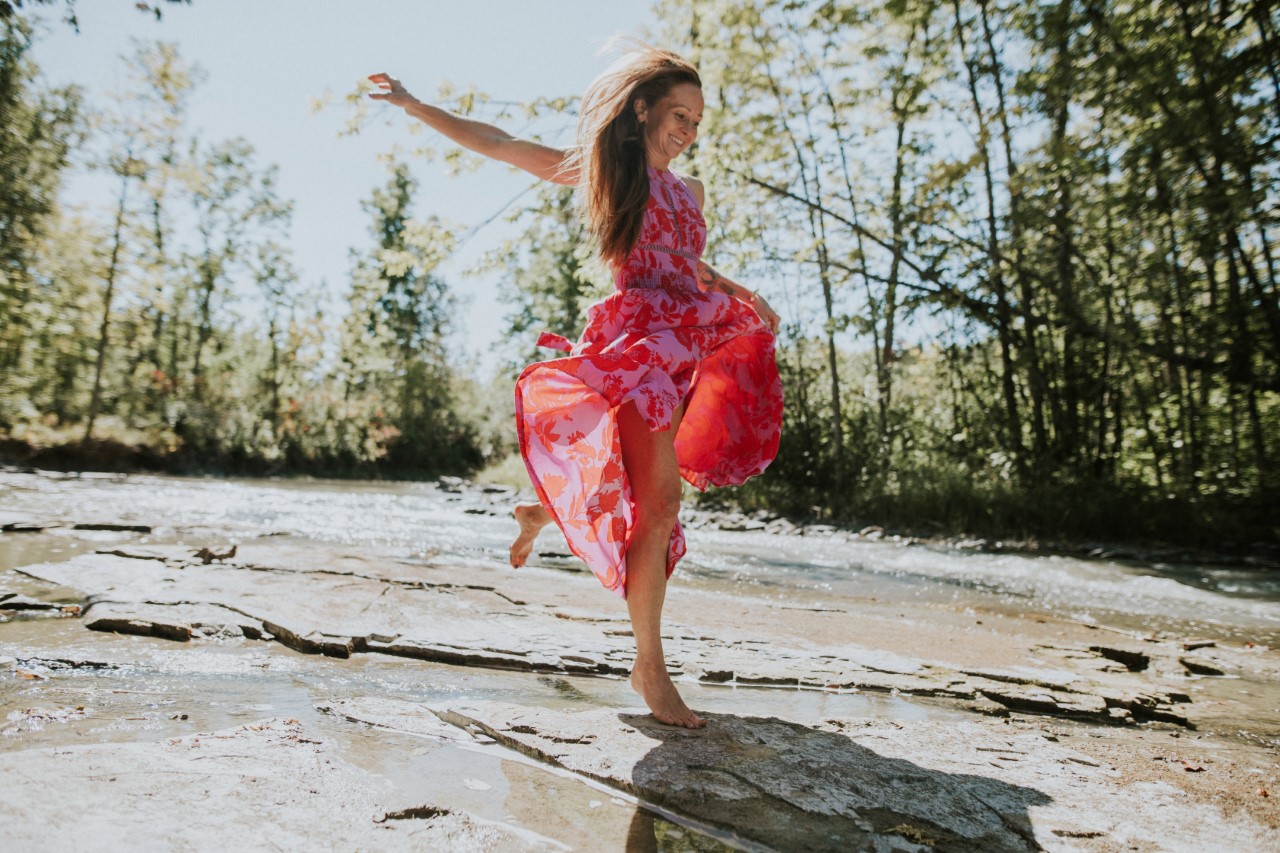 ✨💙✨ PLAY is essential ✨💙✨
It opens our mind and expands our heart consciousness to allow more love, joy, and inspiration to flow. Freedom to delight in the expression of our Soul Frequency dancing through our entire being.
We move beyond the constructs of our mind into the realm of pure connection and creation. Our joy filled passion lights our fire and ignites every cell of our body with the purity of our Soul.
Playful curiosity leads us to connect with our heart and everything around us in new and exciting ways that cause a ripple effect of LoveLight 💖 blessing all that is.
We embrace the magick awakening within that sings the song of our answered prayers and lights up the world with our radiance. Unapologetically sharing the joy of our Soul Mission with pure authenticity, grace, compassion, and a unique beauty that invites others to choose love for themselves, miraculously blessing everyone and everything they bring their focus to.
Here is your invitation to light up the world with your bliss and co-create your
Heaven on Earth reality 🌈
Soul Light Session
Embody the pure LoveLight of your soul frequency in co-creation with abundant life.
Infinite love and blessings beautiful Souls,
Terri Ann Radiance 💖