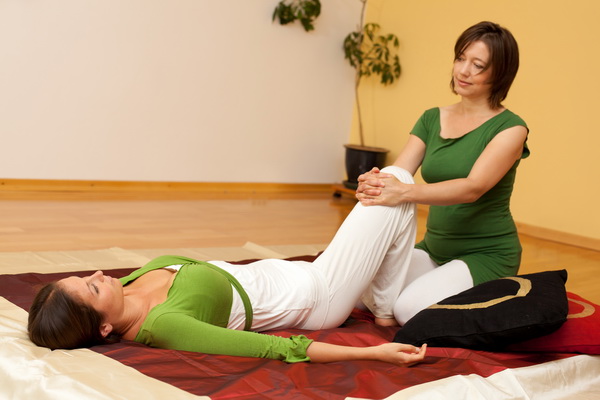 Massage ~ for all ages
Traditional & Thai Oil Relaxation Massage
90 minute $155
75 minute $133

60 minute $111
45 minute $88

30 minute $70
Add hot stones to deepen relaxation $27
Radiance Facial & Full Body Massage
Radiance Facial * Holistic Skin Care $155
Awaken your radiance from the inside out. Delight in a blissful experience of pure relaxation, guided energy healing meditation, massage, and rejuvenation. Feel your connection with Mother Earths sacred heart and deepen this relationship of support, nurturing and vitality. As you soften into receptivity and embody the truth of your sovereign divinity. Perfectly customized for you.
100% natural Delizioso skincare and Divine Essence organic essential oils ignite your skin with the living life force of nature.
Our natural beauty truly is a reflection of our inner radiance
.
As we release tension, activate our divine vessel and embody our High Self, light
shines through our eyes, smile and even our skin.
Leave feeling illuminated, refreshed, and inspired by your unique expression of divinity. 75 minutes
Traditional Thai Massage * An ancient healing therapy from Thailand. The therapist uses slow rhythmic movements, compresses and stretches providing a powerful, healing experience. The client is wearing loose, comfortable clothing, as this treatment is preformed on a floor mat. Thai massage is both relaxing and energizing.
Thai Oil Relaxation Massage * A fusion of Thai, Swedish and Intuitive Massage techniques. The practitioner uses rhythmic movements, rocking compressions and healing hands to ease away tension in the muscles and balance energy. Soothing oils awaken senses, relaxing the body, mind and spirit. Offered on a massage table for your comfort.
Hot Stone Massage *
Journey into a deep state of relaxation. Smooth, heated lava stones and a healing touch create a soothing treatment that relaxes the entire body, mind and spirit.